Shipment update + Surprise!
The pieces are coming together! Our testbed is working to program CEEs, our case acrylic is looking great, all cables and wires have arrived, and the first CEEs were shipped from our assembly house earlier today.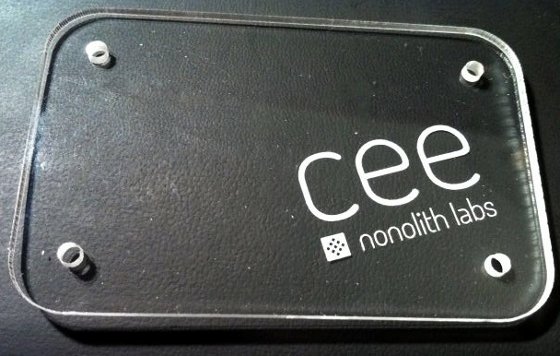 Good news on the software front, too! Pixelpulse, the user interface for the CEE, is almost ready. Check out a screenshot of it plotting the current-voltage curve of an LED: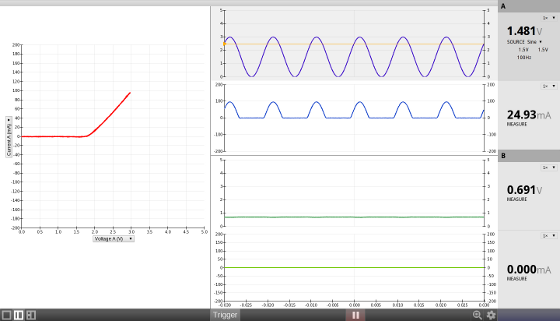 We also have a surprise! Everyone who pledged at "minimal CEE" or above will also receive a "getting started" kit containing a handful of parts for you to explore with your CEE. Chris Gammell, of the (awesome) Amp Hour podcast is producing a series of getting-started videos, cEE101, to teach you the fundamentals of electronics and Electrical Engineering. For those of you who are interested, a full listing of the included parts can be found here.